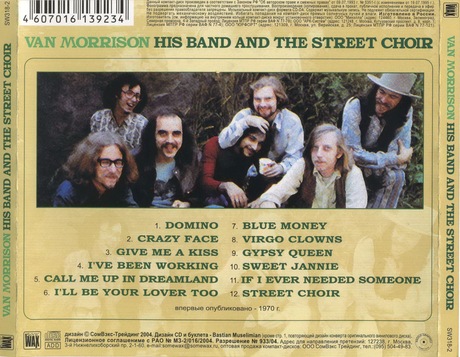 Espectacular outtake del disco His Band And The Street Choir (1970). La banda tocando maravillosamente mientras Morrison tararea frases acompasadas e intrascendentes como estas (complet lyrics):
Yeah
This one's called
Caledonia
Soul Music
Yeah
Starts out like this
It gets
gets low
Do a little
little pick
Yeah yeah yeah yeah yeah alright
alright
It gets low
Make it mellow
Get some horn
You got it
Yeah
And we get down
John, play a taste of mandolin
Yeah
Play it!
Yeah, alright
Hey
Hey hey alright
Whoa whoa Caledonia Soul
Caledonia Soul Music
Tell me what it is
Caledonia Soul Music
Caledonia Soul Music
Tell me what it is
Caledonia Soul Music
Caledonia Soul Music
Tell me what it is
Caledonia Soul
Caledonia Soul
Hey, alright
alright alright
Make me feel so good
Make me feel alright
Make me feel so good
Make me feel alright
[mumbled]
Hey
Make me feel so good
Keep on sailin'
Yeah
Boats go by
Boats go by
Boats go by
Caledonia Soul Music
Caledonia Soul Music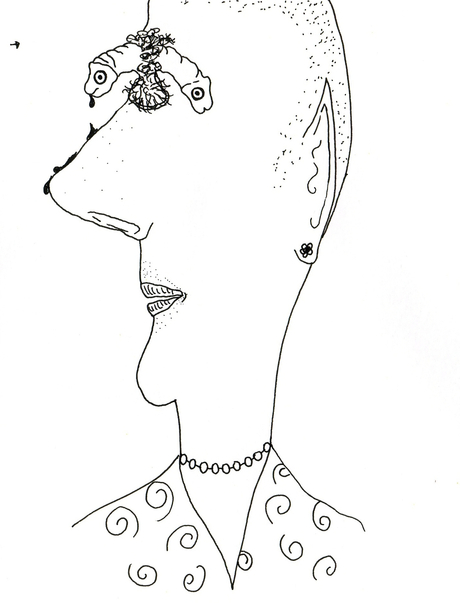 Del disco de Corcobado mencionado en la entrada anterior
Imagen: "Perspectiva de una feminista mal follada" by Lamparone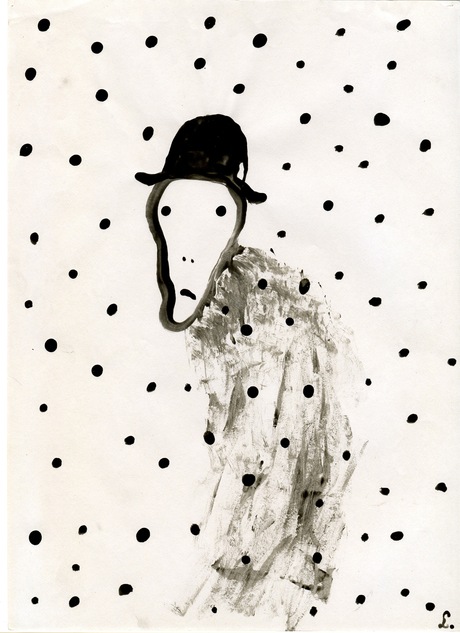 Buen tándem: a las teclas José Luis Moreno Ruiz...a las voces Javier Pedro Corcobado
Pertenece al disco de Corcobado Ritmo de Sangre, de 1993 (Sello Triquinoise)
Ilustración "Un esnortao" by Ramoon (técnica: laca de uñas sobre papel en aplicación aburrida mientras esperaba que la dueña saliera del baño)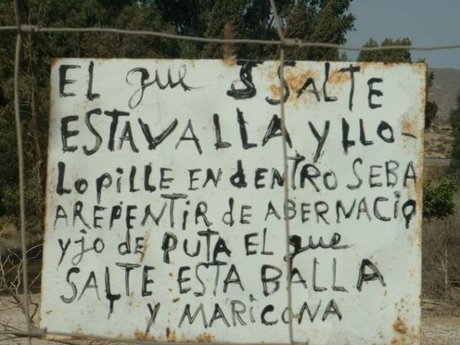 Ilustra la poesía no precisamente provenzal de Don José Luis una captura de la así llamada poesía social...pues a falta de pan buenas sean las hostias.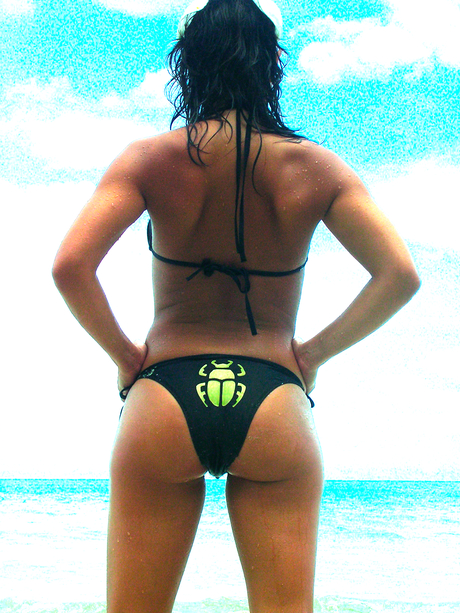 Pese al voto en contra del propio autor y aprovechando la pereza que seguro que le dará irme a denunciar a la SGAE subo aquí por unos días una canción que tiene sus grandes abogados defensores frente a los ataques furibundos del propio cantautor (perdón por la palabreja que es de las que llevan caspa).
Como penitencia ofrezco acompañamiento visual y personal mediante el culazo de una morena a la que conozco desde hace bastante y aprecio mucho en este su sentido aunque involuntario homenaje bikiniliterario...y tratándose como se trata de la que pudiera decirse curiosamente mi mujé (o como dicen los sociatas...mi compañera)...quedo agradablemente obligado a decir que sigo ansiándole comer su dorado Edgar Allan Po...del que rezuman gotitas de amor.
Esto no son más que pajas mentales, of course, mi morena ya casi ni me aguanta, y menos ahora que está dejando de fumar, ejercicio dual de inteligencia suprema en la que no hay otra que darle la razón...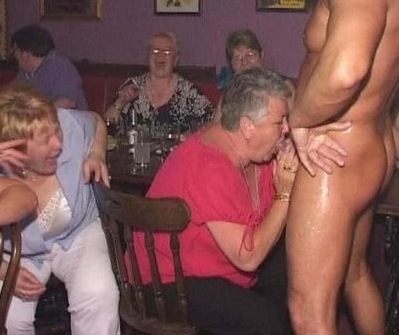 María Lactante. Valga la foto como homenaje también de las abuelillas casquivanas que andaban despiertas a esas horas en las que se emitía el programa.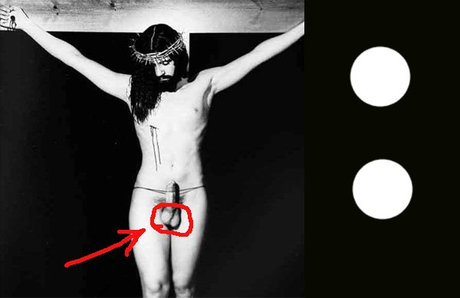 El sexo del niño dios y demás monerías. Sirvan estas maravillas para limpiar la mácula de todo lo anterior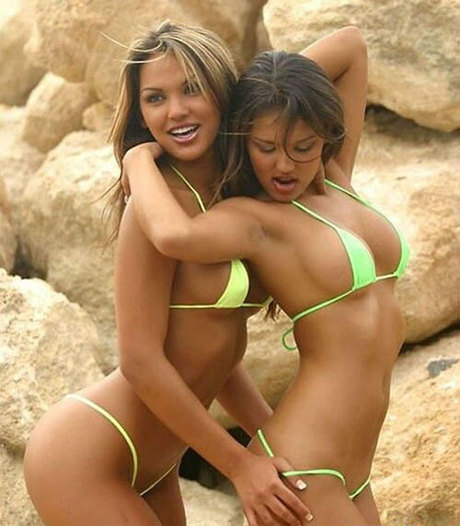 Pésima calidad de las cintas digitalizadas. Méome yo sobre mi culpa. Menos es nada.
La foto es solo por si alguno desespera del audio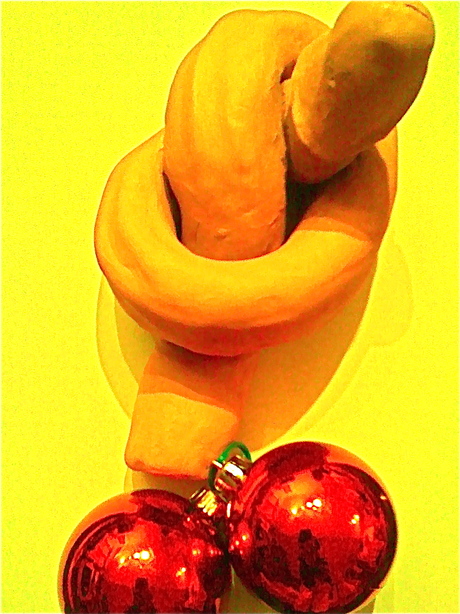 ¡Cipote, y por qué no una lectura pública de estos poemas el día ese de Cervantes a cargo de nuestras ministras del rabo! En vez de esa cosa tan chochona del Quijote leído infatuosamente con ostentación de cultura. Don Miguel desde luego, cachondo él, se descojonaría seguro más con la primera opción, aun cuando oyendo al Presidente del Gobierno leer su obra maestra se le desencaja también la pelvis, claro.
(Por cierto que la escultura con toque navideño y arcilla escolar "Tengo la Pisha hecha un lío" es "obra" debida a mis impresionantes dotes artísticas como escultor de mojones en estados de aburrida lasitud gaditana. Perdónese la manera de autoseñalar)